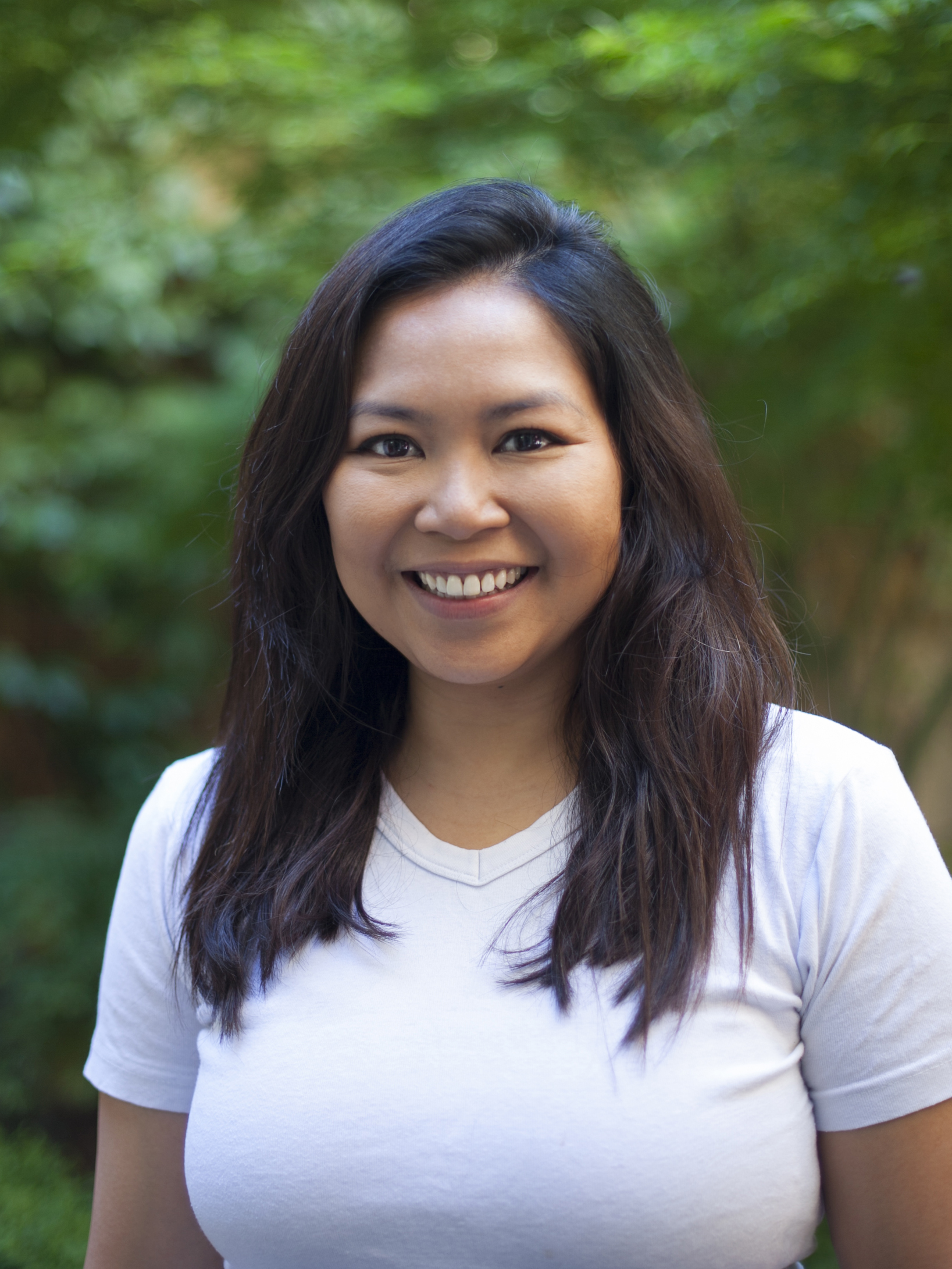 I have been a professional massage therapist since 2003. My background in sports therapy and fitness with a holistic focus helps me combine all of my experiences to give you the utmost attention.
Each session is customised to your particular needs after our initial consultation and I will build a treatment plan to create space, ease of movement and room for deep relaxation. I draw on various massage styles from Swedish, Javanese, sports, deep tissue and Thai yoga as part of a personalised treatment to address imbalances and give you overall stress relief.
Becoming a mother was a big transition in my life and I understand the need for massage as the emotional and physical benefits it can bring throughout the stages of motherhood. Offering prenatal and postnatal massages in the privacy and convenience of your home is a natural thing for me as I desperately needed, and was not able to find, this during pregnancy and the difficult postpartum period.
As our bodies change with pregnancy and birth, the intuitive connections massage therapy brings will help reduce the stresses and strains of everyday life.